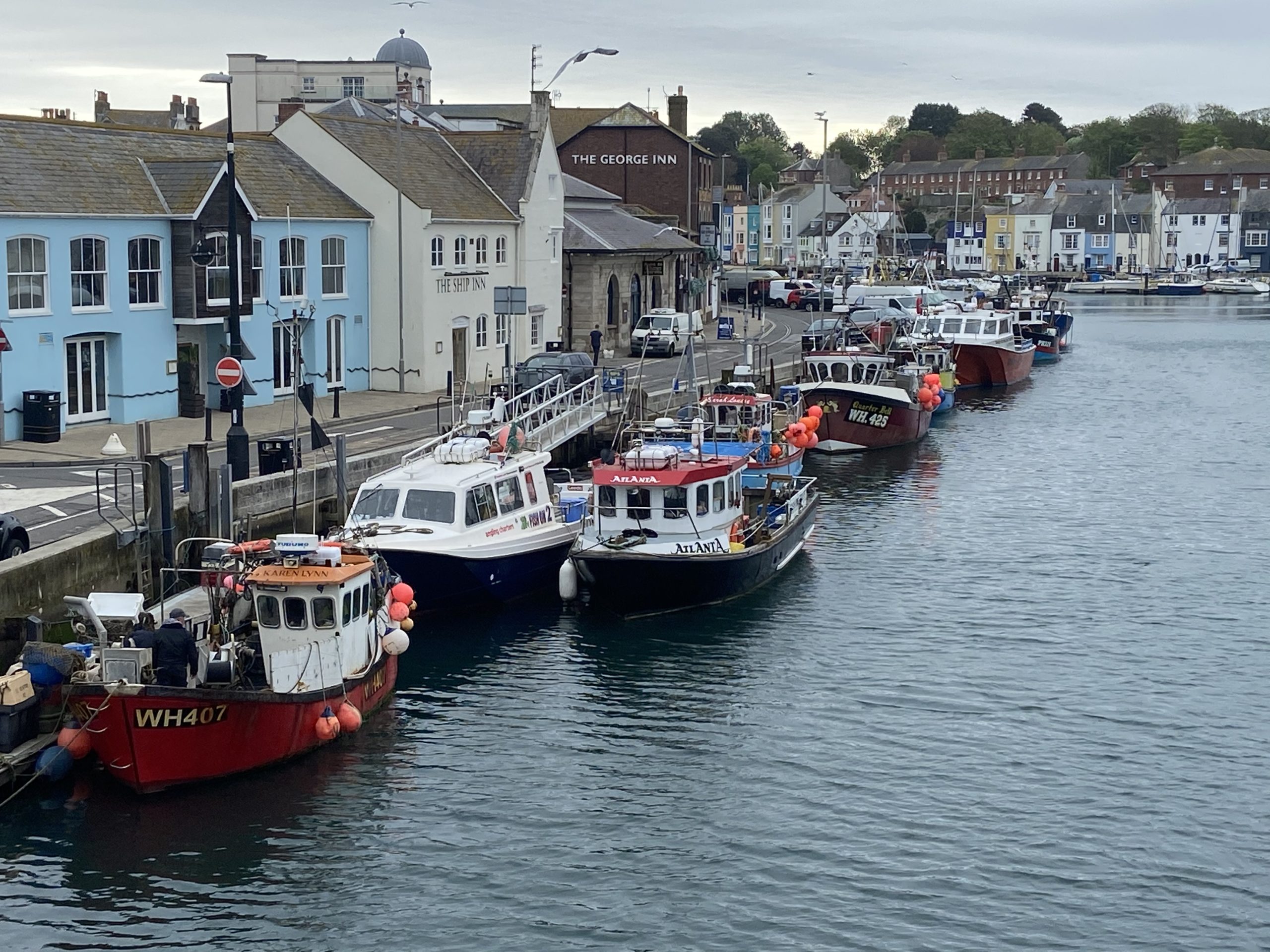 NB orders for fresh fish close on Mondays each week. All orders will be dispatched for Thursday delivery. Any orders placed after 4pm Mondays will be sent out in the following week.
Showing 1–12 of 16 results
£

11.00

fresh salmon steaks from the very same fish we use for smoking. Only the best ....