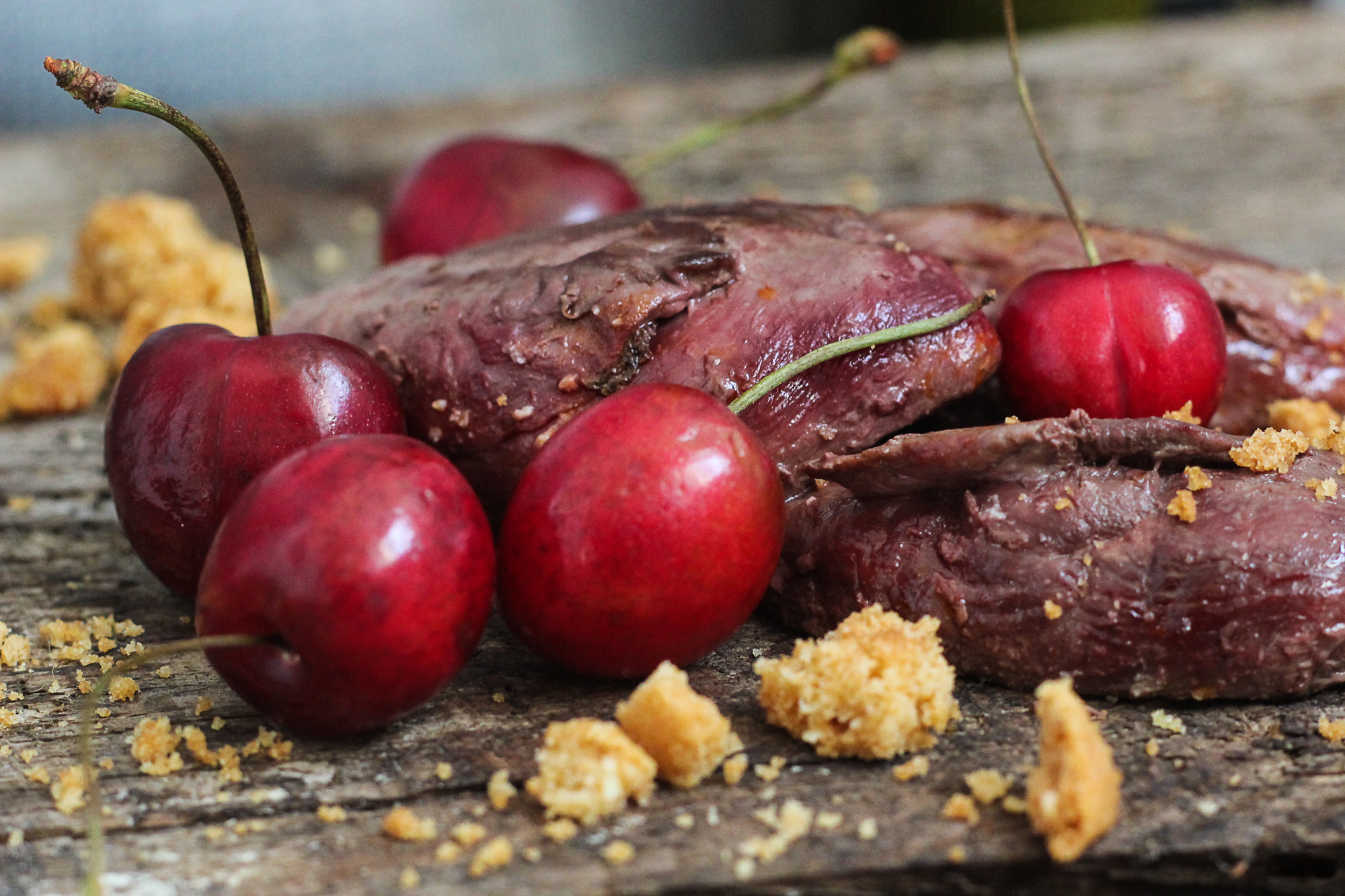 We supply fresh game breasts when abundant in season, and from our freezer when not. The quality of the frozen product is every bit as good as the fresh.
We also supply smoked grouse – and, on request, partridges.
Out of Stock

Quick view

£

13.75

4 grouse breasts - just flash fry in butter - then smile. Ideal for two.

£

15.00

4 breasts of wild mallard - indulgent for two but plenty for four. succulent and gorgeous

£

12.00

wild as you like, the simplest starter and so, so good. The humble pigeon is transformed by a minute or two in a frying pan.